Blog
Celebrate the Groundbreaking of the Orchards at Orenco
5.22.14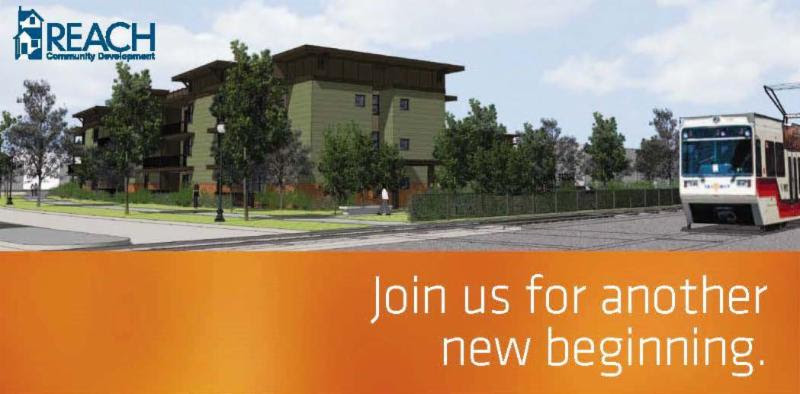 On June 17th at 10:30 a.m., Green Hammer will join many project partners in the groundbreaking of the Orchards at Orenco Phase I, the newest addition to the vibrant Orenco Station neighborhood in Hillsboro. Owned by REACH CDC, the Orchards aligns with REACH's goals of developing at transit hubs using green building technology, providing a more comprehensive model of affordable living.
Part of a three-phase project, the Orchards will provide 57 units of housing for working families, affordable to those earning $30,000 or less. The Orchards is being built using Passive House standards, achieving significant energy savings for the residents. The project is expected to achieve nearly 90 percent energy reduction for heating and 60-70 percent for overall energy use compared to a LEED building.
Green Hammer served as the Passive House consultant on the project, which when complete, will be the largest multi-family Passive House building in the United States. "Passive House brings to this project a highly efficient building shell that will shelter generations of low-income families," says Green Hammer's Dylan Lamar. "It will still be there when the first tenants' grandchildren are grown, and it will still be eliminating 90 percent of their heating bills at that time, virtually maintenance free."
Learn more about the Orchards by checking out the Project Overview, or by reading about it in the Portland Business Journal. We hope you can join us as we celebrate Orenco Station's most exciting and innovative project.There will be live music and ice cream!
June 17, 2014
10:30 am
6520 NE Cherry Dr.
Hillsboro, Oregon

Featuring Hillsboro Mayor Jerry Willey

We recommend taking MAX to the event. Parking is also available at Sonrise Church, located on the corner of NW 229th Ave and NE Campus Way. Questions? Call 503.231.0682