Blog
Listen to the Land with the Founders of COWHORN Vinyard
6.6.16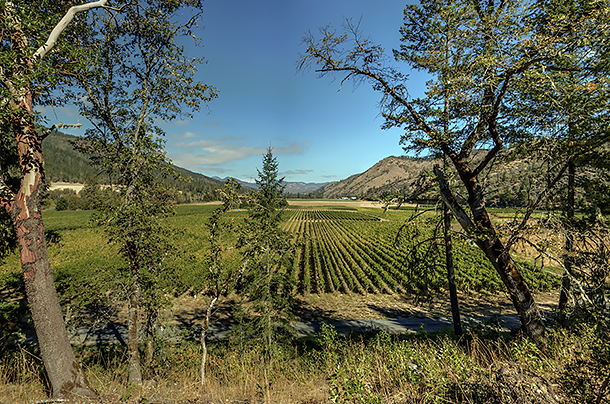 Bill and Barbara Steele, founders and owners of COWHORN Vineyards & Garden in southern Oregon, have received international attention for their Biodynamic®, Rhone-style varietals. Partnering with Green Hammer to apply Living Building Challenge standards to their new tasting room will give them an even greater eco-advantage.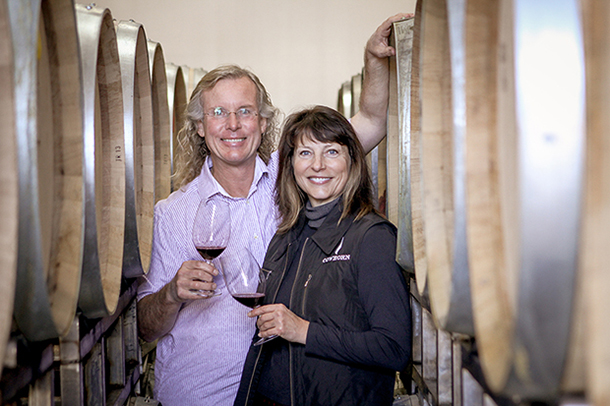 Barbara and Bill Steele were recently featured in Breakthroughs, the magazine of the UC Berkeley College of Natural Resources, of which they are both graduates.

Read the full article here.