Blog
Green Hammer welcomes new carpentry talent
8.10.16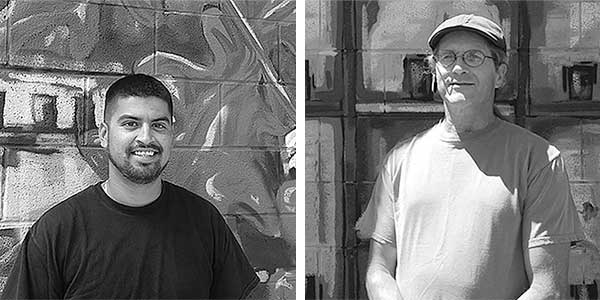 We are excited to welcome Mikey Gomez and Justin Laney. the newest additions to the Green Hammer construction team.

An avid outdoorsman and proud father of three, Mikey joined the Green Hammer team in the summer of 2015. He says he was drawn to Green Hammer's commitment to sustainable building practices. Contributing his carpentry skills in a way that promotes stewardship of the environment makes his work even more rewarding.

With 23 years and hundreds of projects under his belt, Justin joined our team in the spring of 2016. In the past, he has also been a general contractor, and has supervised multi-million dollar projects. He notes that he enjoys himself the most when he has tools and wood in his hands. When not working on Green Hammer projects, Justin can be found creating in his wood shop, hiking, camping and playing music with his two daughters.

We welcome them both and look forward to their contributions on all of our future projects.
Save
Save