Blog
Green Hammer Featured in Passive House Northwest Book
4.20.16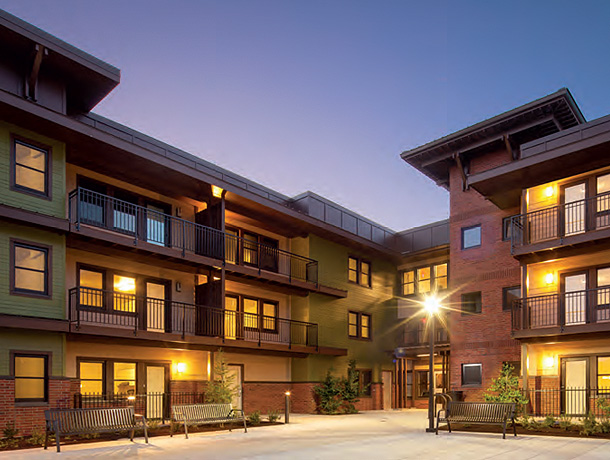 Wondering what makes a house a Passive House? Curious if they perform as well as people say they do? Wonder what they look like inside?

Learn about the technical aspects of Passive Houses as well as the history and evolution of this stringent green building standard in the latest book from Passive House Northwest.
The book, available online and in print, features 45 Passive House projects in Idaho, Oregon and Washington. See project photos, project goals and building performance stats in this beautifully designed book. All of Green Hammer's Passive House projects, including Ankeny Row, Orchards at Orenco and CAPACES Leadership Institute, are featured in the book.

Learn more and download the book here.