Blog
Portland Architecture Interviews Erica Dunn
6.24.16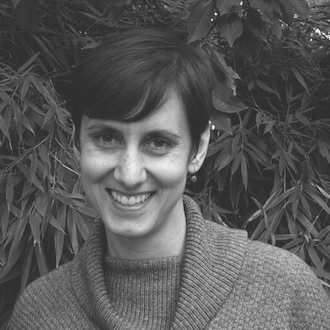 Erica Dunn, lead architect and design team manager at Green Hammer, guides the unified design-build process for the company. She most recently led the design and construction of the new tasting room and case storage building at Cowhorn Vineyard and Garden, which is pursuing Living Building Challenge certification.
In her latest interview with Portland Architecture, a blog about achitecture in the Rose City, Erica says of her tenture at Green Hammer: "My job with Green Hammer is really my dream job: running a small design team within the context of a design-build firm that specializes in high performance buildings. The variety of roles I play on any given day – from designer to project manager, to business developer – keeps things exciting. And getting to work on highly sustainable buildings with this incredibly talented team of architecture and energy geeks keeps me growing as an architect."
Read the full interview here.