Blog
In memory of Daryl Rantis
3.18.14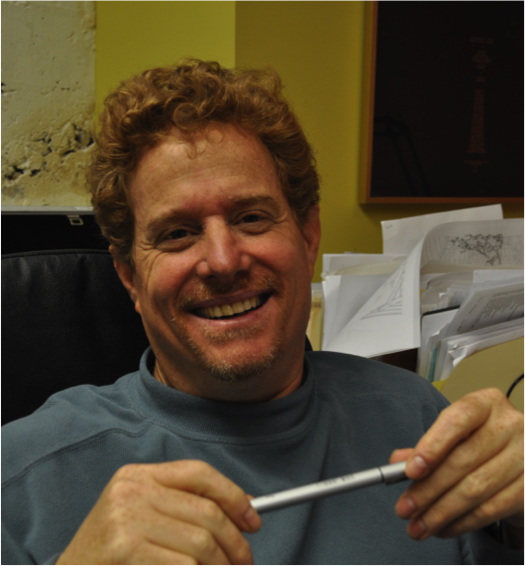 It's with deep sorrow that we share the news that architect Daryl Rantis passed away on Saturday, March 15th from a massive heart attack while mountain biking.
Daryl was what we and many others consider one of the great American architects of our time, with an exceptional talent for the art of architecture. We were blessed to have had the opportunity to work with him on groundbreaking projects such as Ankeny Row.
Daryl is survived by his wife Jennifer and two daughters Cece, 15, and Camille, 11. A service was held in Portland on Friday, March 21st under the covered pavilion at the top of Mt. Tabor Park, one of his favorite places.
The family has set up a college fund for Cece and Camille. In lieu of flowers, gifts can be made out to the Fulford Rantis Living Trust and sent to The Bank of Fayetteville, POB 1728, Fayetteville, AR, 72702.