Blog
Celebrate the Groundbreaking of a New Net Zero Energy Community
9.19.13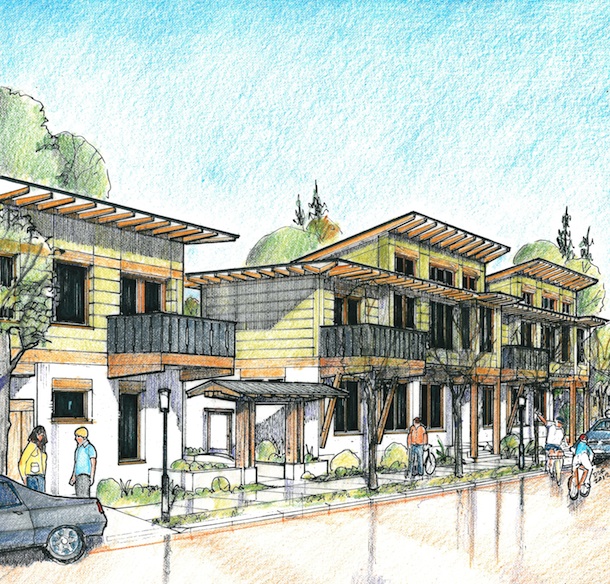 Green Hammer and
Ankeny Row
LLC would like to invite you to attend the official groundbreaking ceremony for Ankeny Row, a new net-zero energy pocket community in Southeast Portland's Buckman neighborhood. The groundbreaking ceremony is scheduled for
Tuesday, September 24th from 11:30 a.m. - 12:30 p.m.
We are very pleased that Dr. Wolfgang Feist, founder and director of the Passivhaus Institut, will join us for this momentous event. Light refreshments will be served and there will be time to meet the homeowners as well as the project designers and project managers.
Here
is the formal invitation, along with more information about Ankeny Row.
RSVP to karen@greenhammer.com or 503-804-1746x108