Awards
Green Hammer Pedals to the Top in 2018 Bike More Challenge
6.4.18
All the bike tune-ups, group rides, and determination paid off! Green Hammer came in 3rd place in this year's Bike More Challenge among companies with a staff of 20-49 people. Every May, this month-long challenge encourages people to leave the car at home and bicycle instead. Every ride counted — not just to work, but to meetings, appointments, the store, or just for exercise — and we went for it. Green Hammer might be a small company, but we are mighty, and collectively scored an impressive 22,425 points.
Here's a breakdown of the scoring: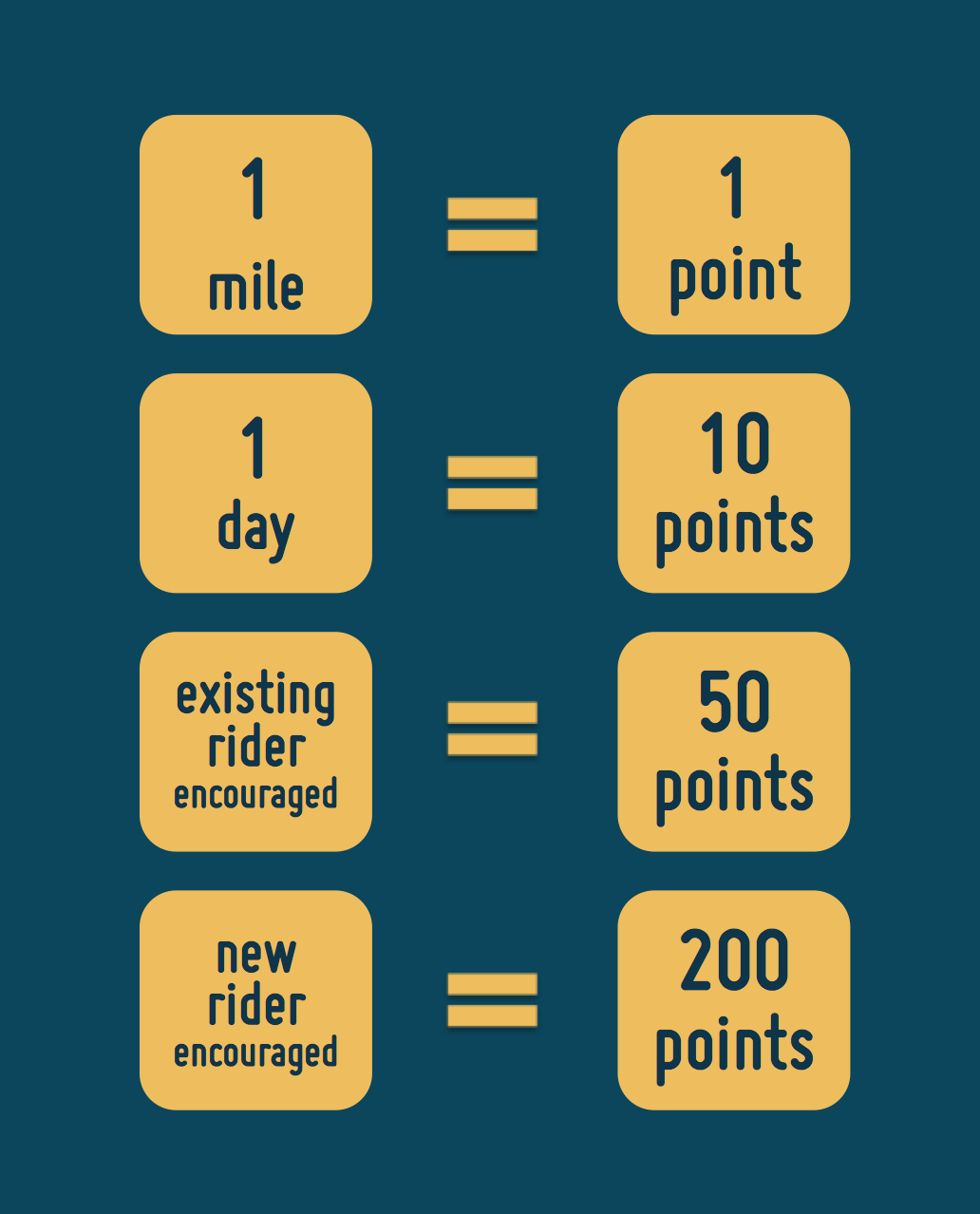 Thanks to everyone who participated, including our clients and friends who by joining upon our encouragement helped us earn points. Please join us in continuing to bike year-round as a way to reduce carbon emissions and increase demand for safe bicycle routes.